Welcome to Home of the Swedes
At Home of the Swedes we have gathered all the best clips and articles found on the World Wide Web about the BEAUTIFUL country of Sweden.
It doesn't matter if you live here, if you visited once before or if you're planning your first ever visit – you can always learn something new about this very long country hidden in the north of Europe. And here you'll find anything Swedish! We're proud of everything we've done in the world – all the way from Surströmming to Swedish House Maffia. And we want to share this with you.
We really hope you enjoy your time here!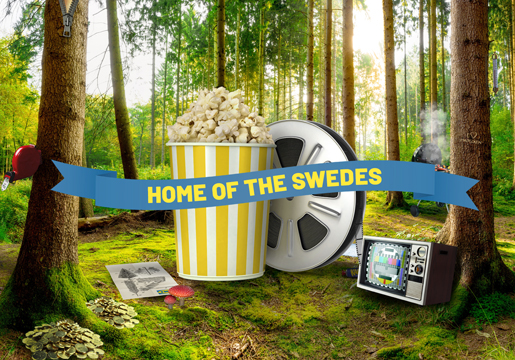 And don't miss out on a truly Swedish gaming experience!
Visit SwedenCasino to play casino the Swedish way.