Welcome to Sweden Hills
In Tobetsu, or in the outskirts of the town, in northern Japan there is a place called Sweden Hills that looks exactly like a Swedish village – complete with red wooden houses with white corners.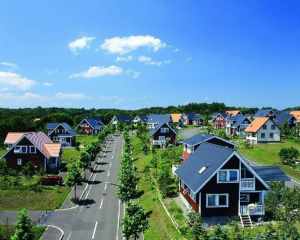 Here they celebrate Swedish traditions; like midsummer, crayfish parties and much more.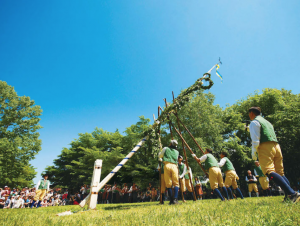 Interested in learning more about this amazing place? Read all about it here!